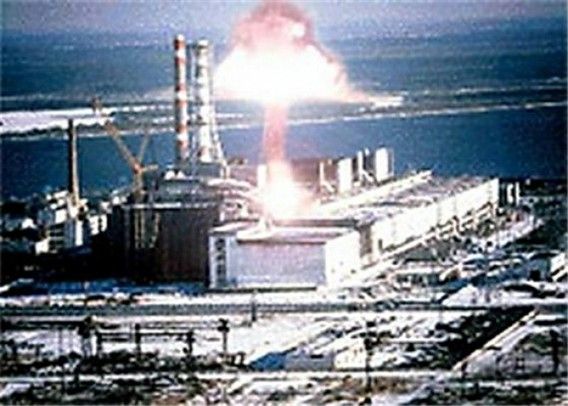 KievPost FoxNews Chernobyl accident A power plant must be monitored to ensure that it doesn't fail, which could be a real disaster. That's why you need an effective monitoring solution to prevent such a scenario. An integrated power plant operation monitoring (PPOM)...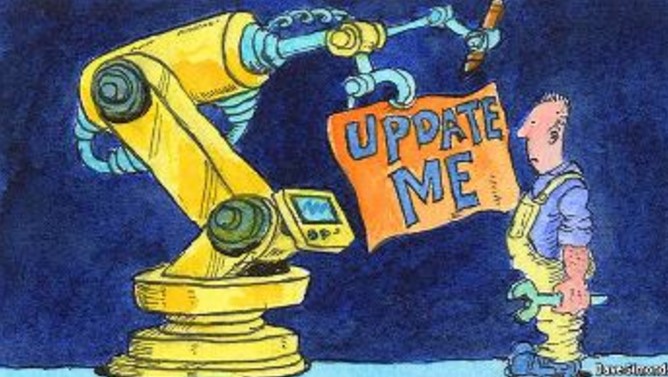 Many of the manufacturers involved in developing IoT technology are still finding a way through the evolving landscape. Most, however, remain focussed on convenience. Convenience products won't sell in significant quantities, however. Instead IoT devices that are...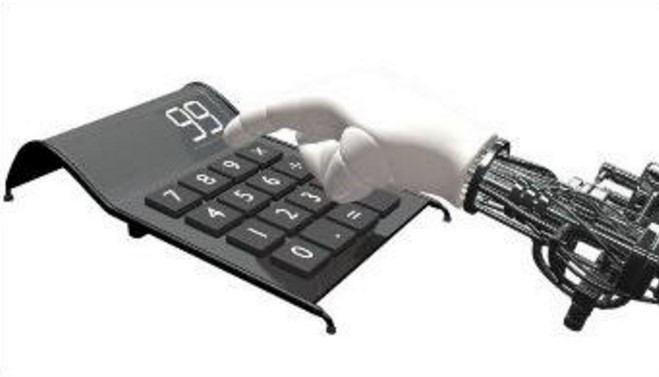 Machine learning is an industry in flux. It is not a new industry, but new players are taking the field hoping to make a big impact, sometimes without anything tangible to base that hope on. Many will fail but the result is likely to be a more coherent approach to...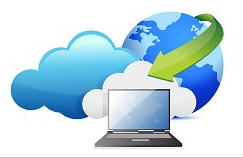 Business Intelligence used to mean massive overheads – caused by old-style data centers – consuming as much as 58% of the revenue received. Not any more: with a move to cloud computing these costs can be reduced drastically. Labor costs can be kept at 6%, while...