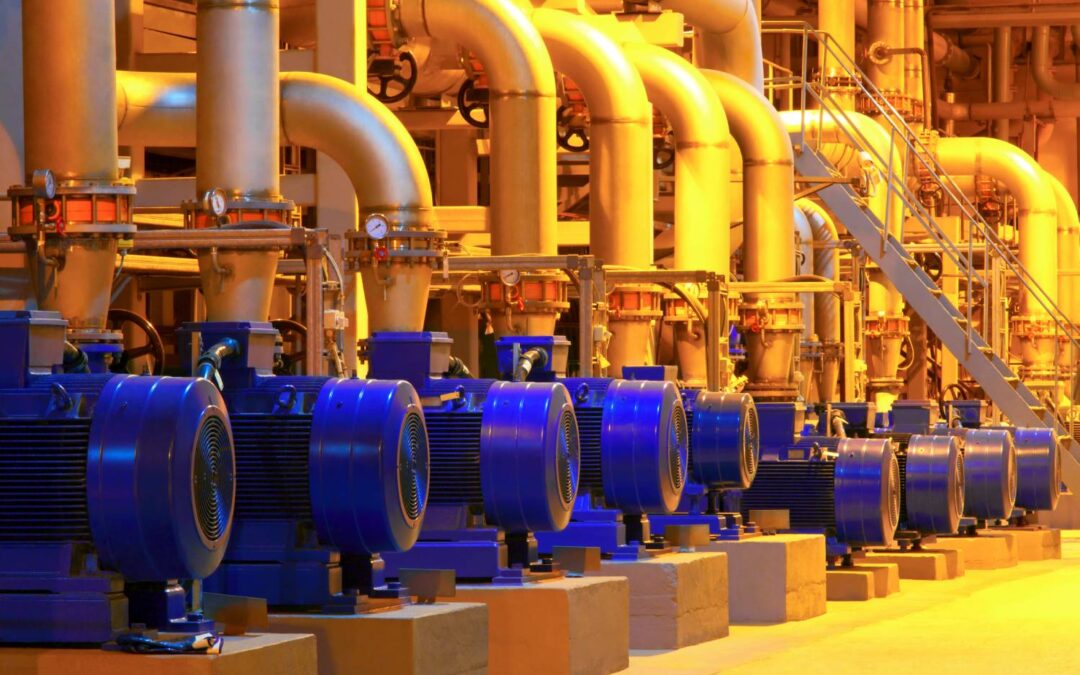 In industrial settings, predictive maintenance is essential to keep machines running smoothly and prevent costly failures. Electrical signature analysis (ESA) is a critical technology in this field, enabling more accurate fault detection in even hard-to-reach electric...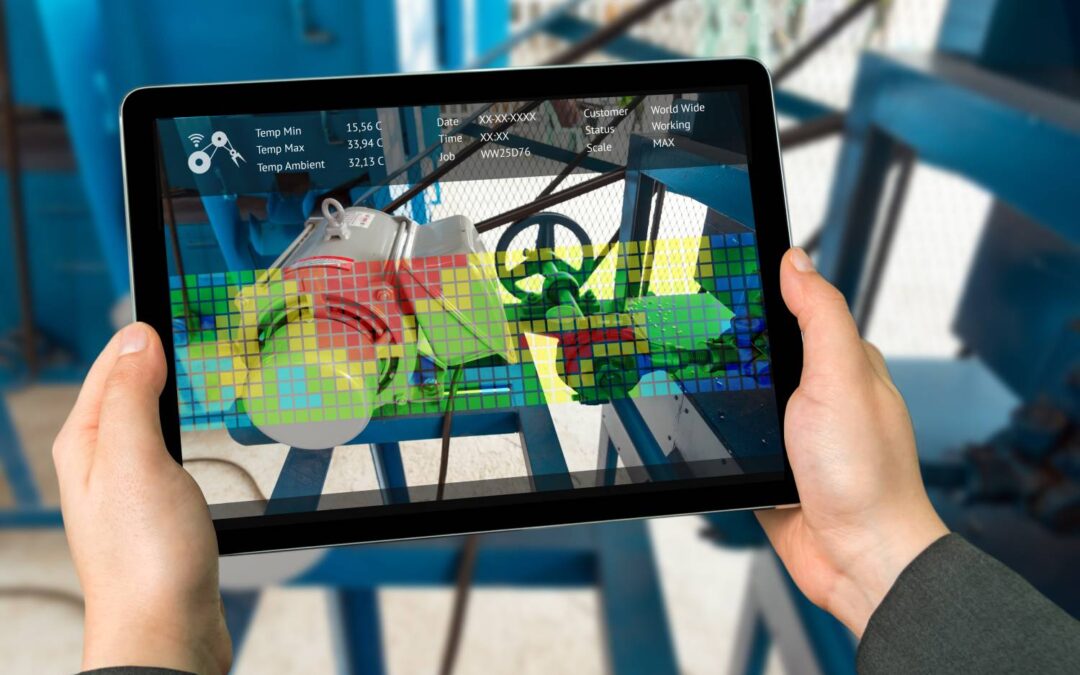 Through electrical signature analysis (ESA), GRT PowerLink performs careful electric asset health monitoring, detecting developing faults in the asset itself and in the coupled mechanism it drives. PowerLink can perform these operations from outside the asset, reading...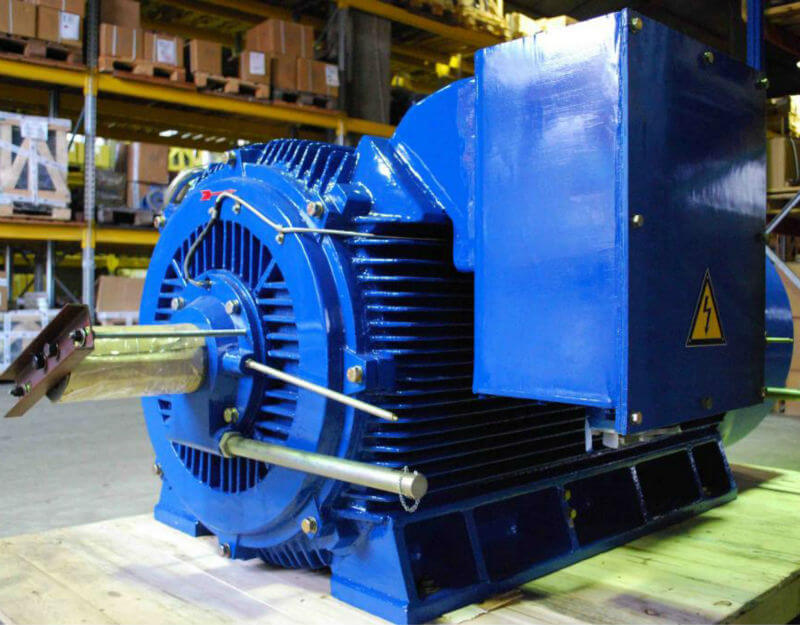 Electric motors are critical to today's industrial processes. In recent years, they have used as much as 68% of electricity in all of U.S. manufacturing, providing for essential industrial processes including pumps, fans, refrigeration, compressors, and facility HVAC...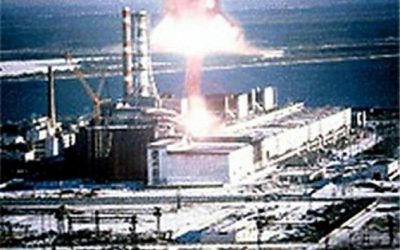 KievPost FoxNews Chernobyl accident A power plant must be monitored to ensure that it doesn't fail, which could be a real disaster. That's why you need an effective monitoring solution to prevent such a scenario. An integrated power plant operation monitoring (PPOM)...