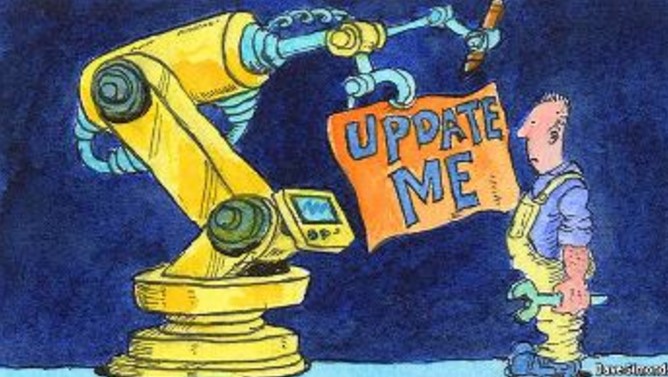 Many of the manufacturers involved in developing IoT technology are still finding a way through the evolving landscape. Most, however, remain focussed on convenience. Convenience products won't sell in significant quantities, however. Instead IoT devices that are...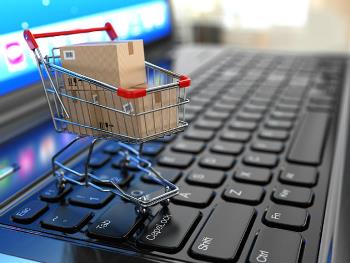 Artificial intelligence is changing retail and businesses that don't realise this and embrace AI are likely to be left behind. Just look at the numbers - the retail part of the artificial intelligence industry is currently thought to be worth around $26 million....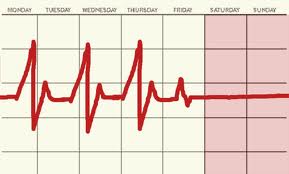 Mobile is taking over the Business Intelligence (BI) world. So is the cloud. And Big Data, especially "unstructured" Big Data, is just beginning to revolutionize the ways that enterprises conduct their strategic planning. Those are a few headline results from a new...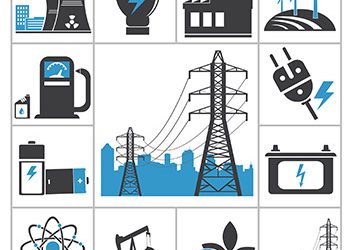 Since 2014, massive data breaches have become a common feature of the news. The huge amount of money at stake – Sony's was $100 million, Target's about $110 million – means that more and more companies are taking their information security seriously. This also signals...